Objects of the Misanthropocene: Unearthing futures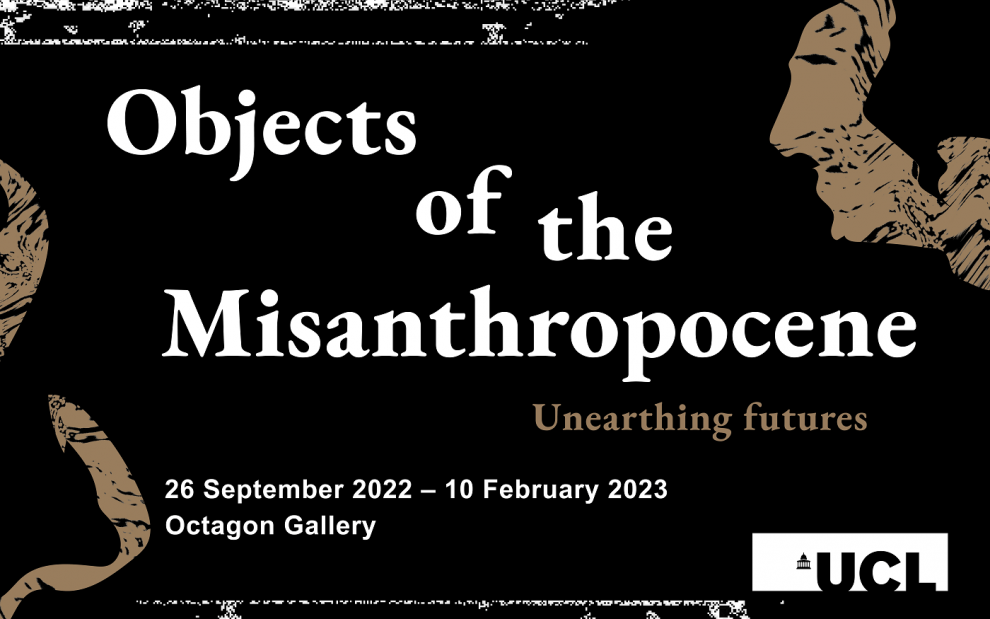 I'm pleased to have been invited to submit a selection of objects from The Museum of Beyond for inclusion in this fascinating exhibition, in collaboration with Dean Sully, from the UCL Institute of Archaeology, Slade School of Art and UCL Museums. Do go and see it if you get the chance (off Gower Street, London). Watch out too for a drop-in workshop in January with the Museum of Beyond and Postcards from Beyond...
Find out more here
--------------------------------------------------------------------------------
Counterpoints diverging together...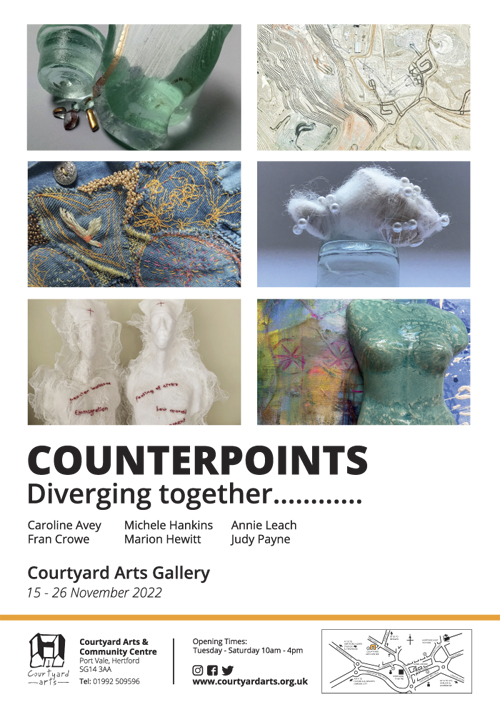 I'm delighted to be exhibiting together with my lovely artists friends in Hertfordshire for the first time!
Counterpoints is an exhibition created and curated by 6 women artists who first met while studying art 22 years ago. Although diverse in what we make - and why we make it - we have become life-long friends and support each other in our creativity. Exhibiting together for the first time, Counterpoints is a celebration of our friendship and our divergence.
I'll be exhibiting new work - Master Pieces - for the first time. Do come along if you're in the area.
Find out more here
--------------------------------------------------------------------------------
See archived news (including past exhibitions) here