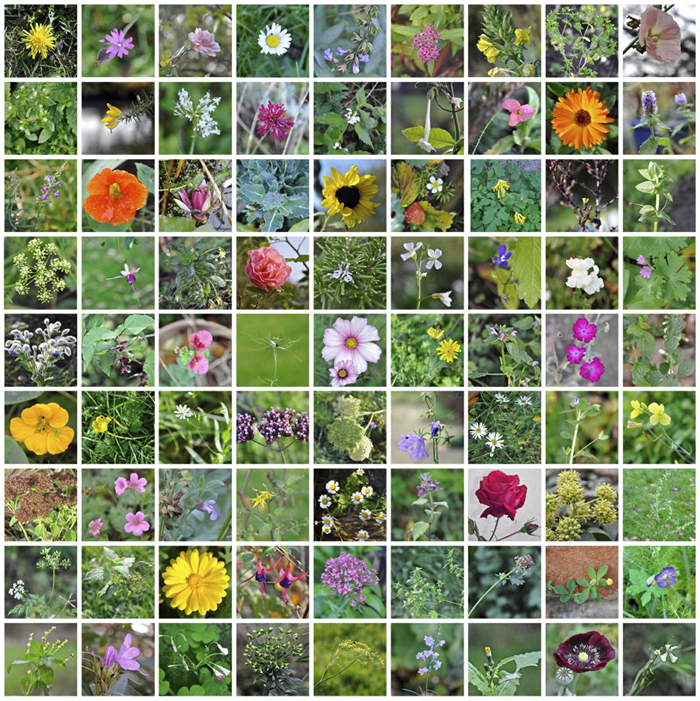 2011. see larger image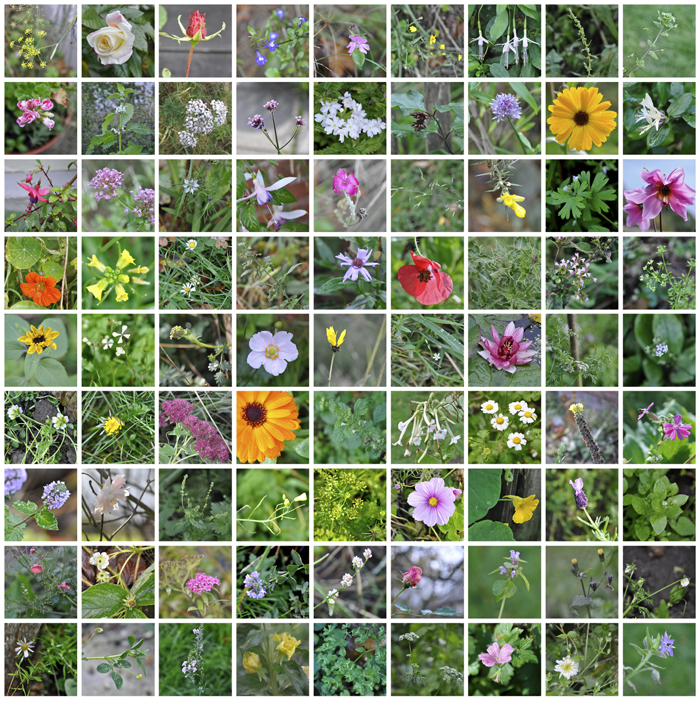 2010. see larger image
How does my garden grow?
Following the wettest August ever recorded in Suffolk, my November garden in 2010 bloomed as never before, with many plants well outside their typical flowering season... I decide to record through photographs everything that was in bloom.
2011 brought another hot arid spring, a poor August weather and a beautiful sunny Autumn. Again, I recorded what flowered in my November garden. New in 2011 were the hollyhock, carrot, opium poppy, broccoli, ivy, tomato, harebell, red lettuce, rhodedendron - and a single buttercup! And I enjoyed a bumper second crop of strawberries in November too.
I now photograph my November flowers every year. It's pretty... but there's a message here for us.
Have a look at the Centre for Alternative Technology's 'Zero Carbon Britain - Making it happen' report for a positive, realistic vision of the political, economic and technological solutions to meet the urgent challenges raised by climate science.